Live independently, actively and with purpose.
Optage is the home and community services division of Presbyterian Homes & Services, a nonprofit, Christian ministry. We partner with you to live independently, actively and with purpose, in the place you call home. Whether you live within a senior living community or in the broader community, we are here to serve you and reflect God's love.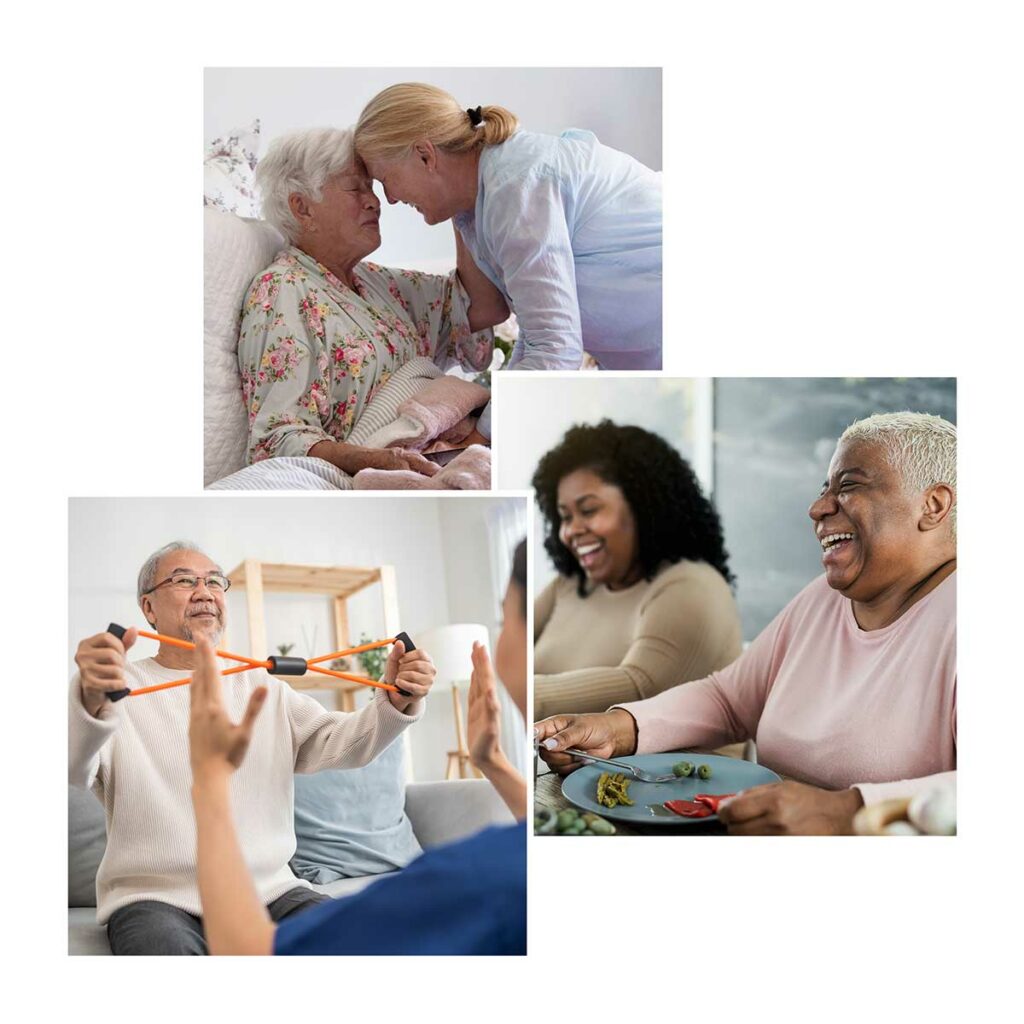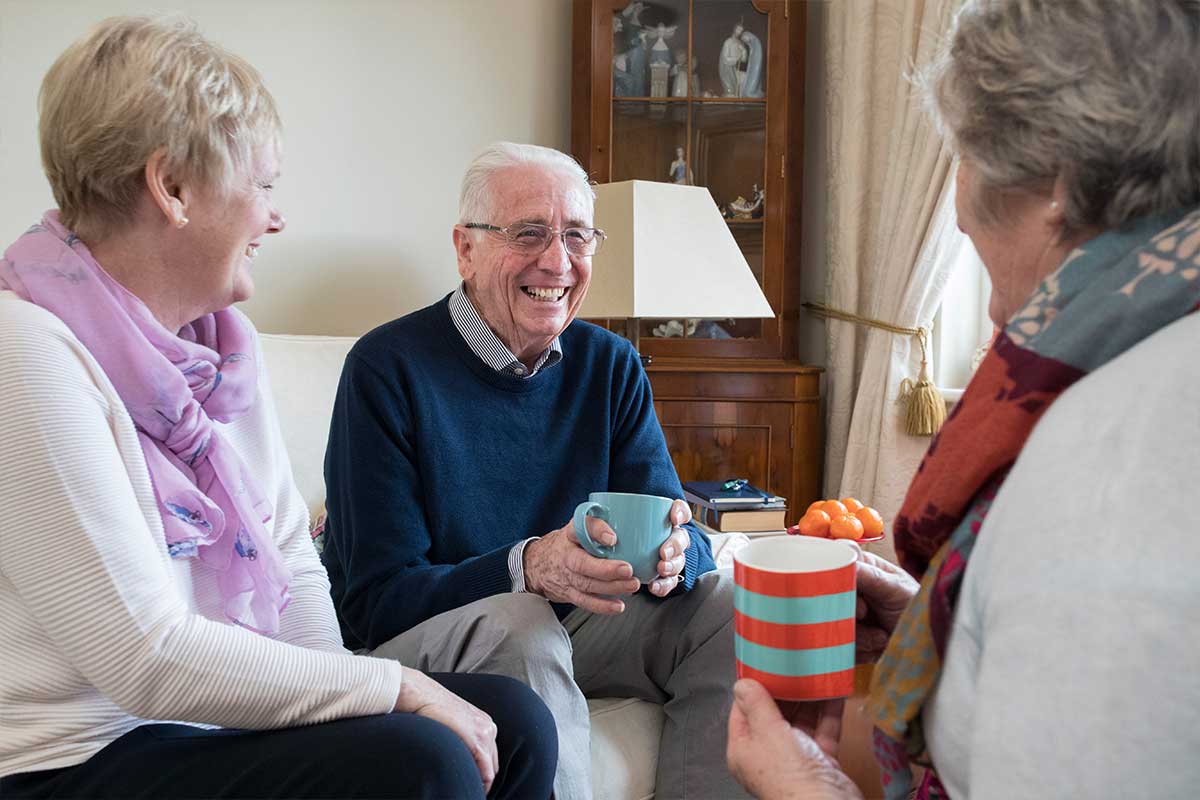 Specializing in care for older adults
Optage specializes in care for older adults. Our staff maintains special training and certification in geriatric care so older adults receive the best, targeted care for their unique needs. For older adults in senior living communities, we also apply our expertise in collaborating with multiple caregivers, including family and site staff, for seamless, holistic care.
Providing essential services such as home care, hospice and meals is what we do with passion. We want more older adults to live as independently as possible with purpose and belonging. Our motto is support to live well.
Optage provides essential services.
While many Optage clients live at Presbyterian Homes, we also serve other senior care campuses and individuals in the broader community. We work from a foundation of Christian ministry that upholds the spirit of compassion and service to all.
We are here to help.
In the comfort of your home, Optage brings you hope by supporting your choice and independence. We are here to listen to you and explain all the ways we can help.